Rhino Roofers - The Trusted Choice For All Types Of Roof Inspections In Shavano Park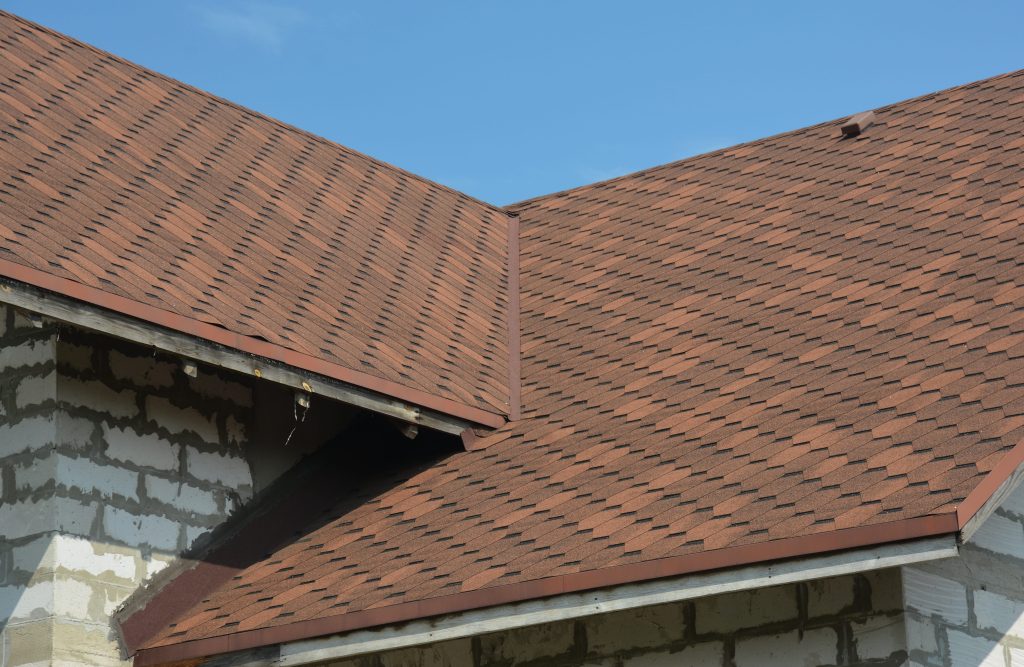 The Highest Quality Roof Inspections Services
When it comes to commercial roofing, Rhino Roofers proudly stands out as the leading choice in the area. Our exceptional reputation is built on effective communication throughout the entire process. From the moment you reach out to us, we prioritize transparent and informative interactions. Our team of experts will ensure that you fully understand our thorough analysis of your roofing system and the criteria we use to assess its condition. We believe in making complex information easily understandable.
After conducting a comprehensive inspection, we provide clear and concise feedback on our findings. Our detailed roof inspection report empowers you to make informed decisions about whether to repair or replace your roof. With Rhino Roofers, you'll have confidence in the choices you make for your roofing project. But what truly sets us apart is our emphasis on building relationships. We believe in honest and transparent communication, without any hidden agendas. Our dedicated professionals prioritize your needs and the integrity of your roof. We provide you with the information and options you need to make the right decision. Trust Rhino Roofers for all your roof inspection needs, as we deliver lasting solutions. Experience the Rhino Roofers difference in Shavano Park today!
The Unmatched Roof Inspections In Shavano Park: Trust Rhino Roofers For Unrivaled Expertise
At Rhino Roofers, we take pride in offering a comprehensive range of roof inspections in Shavano Park. Our goal is to provide you with the expertise you need to make informed decisions about your roof. Explore the following inspections we offer:
Installation Inspection: Our experts evaluate your roof's installation, ensuring it meets industry standards and good roofing practices. By identifying any issues resulting from incorrect installation, we help you address these problems promptly.

Forensic Inspection: Discover the root cause of damage or failures in your roof. Our meticulous analysis investigates hail, wind, storm damage, leaks, and more, providing you with valuable insights for necessary repairs.

Condition Inspection: We assess your roof's current condition, determine its useful service life, and identify any repairs that need attention. Our aim is to help you plan for capital expenditure, budget for repairs efficiently, and make informed decisions about your roof.

Due Diligence Inspection: When buying or selling a property, our thorough survey of the roof system offers an unbiased opinion on its condition, necessary repairs, potential replacement, and estimated useful service life. Rely on us as your reliable advisor during the buying/selling process.

Annual Inspections: We conduct regular reviews of your roof to ensure repairs have been effectively made and it continues to perform optimally. Our goal is to manage your current roofing system, maximizing its service life and return on investment.
With Rhino Roofers in Shavano Park, you can trust our team of professionals to deliver exceptional service and industry-leading expertise for all your roof inspection needs. Contact us today to schedule your inspection and protect your valuable investment.
Rhino Roofers - Your Ultimate Solution For All Your Roofing Needs In Shavano Park
When it comes to your roofing needs in Shavano Park, trust Rhino Roofers to handle it all. With our specialized knowledge and expertise, we ensure that you're in good hands. We understand that roofing systems can be complex, and making the wrong choice can lead to unnecessary repairs or costly replacements. That's why we take the time to provide you with all the information you need to make informed decisions about your roof.
Unlike other contractors who may have ulterior motives, we offer unbiased assessments and objective reports. Our detailed roof report will not only give you peace of mind, but it will also substantiate our opinions and findings. We believe in equipping you with the knowledge to make the best decision for your roofing system, ensuring its longevity and functionality. At Rhino Roofers, we understand that maintaining a well-functioning roofing system is crucial. That's why we're dedicated to guiding you along the right path. Don't settle for anything less when it comes to your roof inspection needs. Trust Rhino Roofers, your reliable partner in Shavano Park, to provide the professional service and expertise you deserve.
The Key Factors That Distinguish Rhino Roofers From Other Companies
At Rhino Roofers, we pride ourselves on being more than just another roofing company. We prioritize people above everything else because we understand that it's not just about selling you a new roof; it's about truly comprehending and meeting your unique needs. When you choose Rhino Roofers, you can expect a comprehensive approach that sets us apart. Our roof inspections are not just routine; they are opportunities to empower you with the knowledge required to make informed decisions about repairs and replacements. We believe in complete transparency because we value your trust. Our dedicated team is committed to providing you with straightforward information about your roof so that you can make the best choices for your home.
Working with Rhino Roofers is an effortless and engaging experience. Let's schedule a phone call to deep dive into your project, where we will address any concerns you may have. We will tailor our services to fit your timeline and budget, ensuring that we meet all your expectations. Choose Rhino Roofers for an extraordinary roofing experience that goes beyond the ordinary. Trust us to provide exceptional service, expertise, and an unwavering commitment to your complete satisfaction.
rhino roofers
services

in Shavano Park
Cities & Neighborhoods We Service
Providing roofing services in Shavano Park and the following zip code: 78230, 78231, 78249