Top-Notch Fair Oaks Ranch Roofing Contractor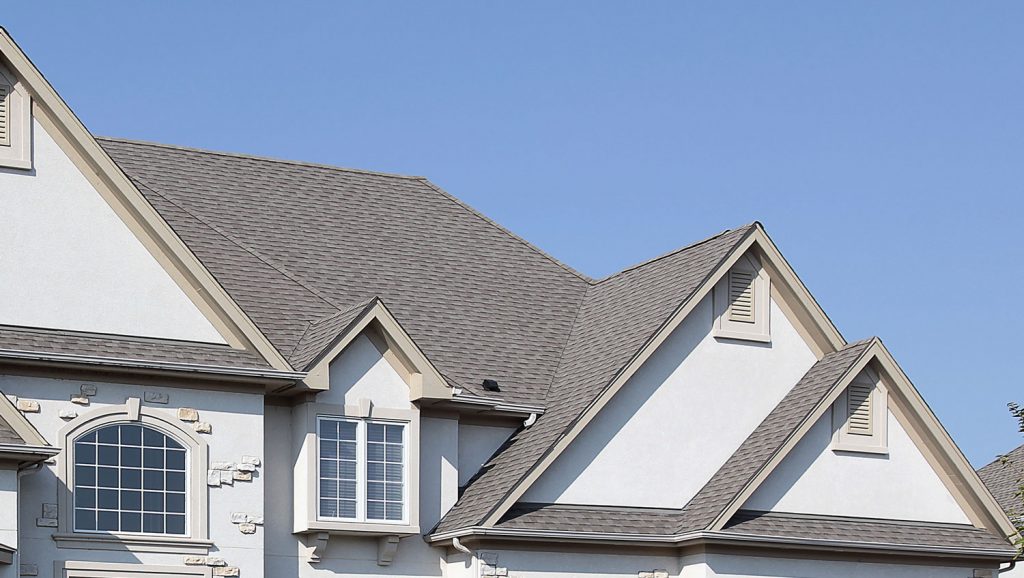 High Quality Roofing Services for Your Fair Oaks Ranch Property
Finding a knowledgeable roofing contractor you trust is vital to maintaining your property. A roof that is installed well and kept in good repair is the best way to protect your property from damage. While roof repairs and replacement can seem intimidating, the right contractor creates a seamless process from inspection to maintenance.
Fair Oaks Ranch Roofing Services
Your home is your most important investment. A trusted contractor knows how to protect it. Quality roofing keeps out the elements, preventing damage from winds and storms that are common in Fair Oaks Ranch. It also insulates your home, lowering your HVAC bills. There are a few common materials most residential roofing contractors will recommend.
Most homes in the United States choose asphalt roofing since it balances affordability and durability.
The gold standard of roofing, metal roofs last longer than roofs made from other materials.
This style is great for homes in drier climates and adds a unique look to your home.
Beyond roofing, all homeowners should hire a contractor to fit their homes with gutters. Gutters are the best defense against damage from rainwater. Directing water away from your home prevents leaks and protects your siding and foundation. 
Keeping Your Commercial Roof Safe
Commercial roofing requires a different kind of attention. Often larger-scale commercial projects need a roofing contractor who understands their specific concerns. Some specific materials lend themselves well to commercial properties.
This roofing style utilizes a synthetic material like PVC or TPO and does a great job insulating structures.  
Comparable to residential metal, commercial metal roofs are a high-quality option with unbeatable durability.
An eco-friendly option, foam roofing is less common but a great cost-effective option.
Perfect for properties with flat roofs or low slopes, modified bitumen roofing is flexible enough to protect them from the elements.
Safety is especially important in commercial properties. With special protocol, commercial properties need a high-quality roof created by a roofing contractor who knows how important a roof is to keep a property in good repair. The right roof will keep your employees, customers, or tenants as safe as possible.
Extending the Life of Your Roof Investment
No matter what style of property you're keeping up, it is important to have any damage to your roof repaired. A trusted roofing contractor understands how important it is to inspect the full roof, interior, and exterior. They will perform any repairs promptly.
Facing a roof repair can seem daunting, especially if your property suddenly fell victim to some of Fair Oaks Ranch's more severe weather. This is when you need a prepared professional. A quality roofing contractor will work with you to file your insurance claim properly.  
Rhino Roofers is the Fair Oaks Ranch Roofing Contractor You Can Depend On
Working with an experienced roofing contractor makes important roof repairs and replacements easy. Covering Fair Oaks Ranch, Rhino Roofers has over 130 years of combined experience in residential and commercial roofing. Rhino's commitment to quality customer service means you can be confident in your roofing choices. Contact Rhino today for a free inspection.
rhino roofers
services

in Fair Oaks Ranch
Cities & Neighborhoods We Service
Providing roofing services in Fair Oaks Ranch and the following zip code: 78015