Top Rated Leon Springs Asphalt Shingle Roofing Services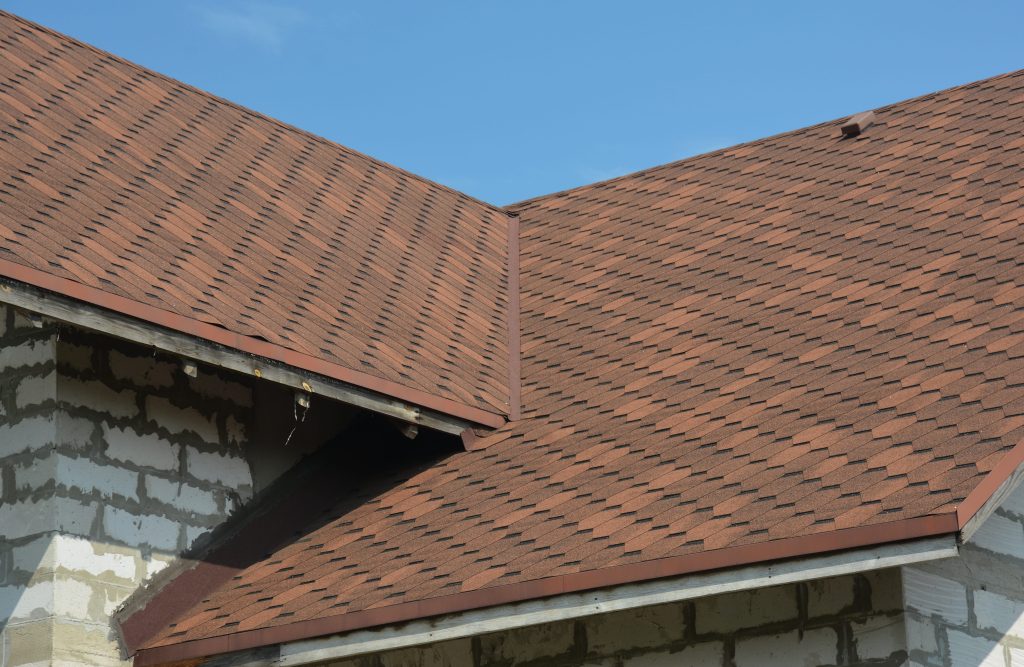 All roofing materials need to withstand some wear and tear. Most American homes trust asphalt shingles to do the job. In fact, over 80% of homes in the United States have asphalt shingles. This tried and tested material offers the best balance of value and durability of any roofing material. 
If your Leon Springs property needs roofing help, contact Rhino Roofers. 
Shingles Are Popular for Good Reason
A shingle is uniquely constructed to be an above-average roofing material. A strong fiberglass mat, asphalt adhesive, and textured granules create an impact-resistant and weatherproof roofing option. Each type of shingle has the same ingredients, but each offers a unique benefit.
Three-Tab Asphalt Shingles

: You've likely seen these affordable, popular shingles on the roofs of most homes. They are a sheet of roofing that contains three individual shingles.

Architectural Asphalt Shingles:

These are becoming more popular because of their extra resiliency and an upgraded appearance.

Premium Asphalt Shingles:

A premium shingle is a great choice if you're looking for a luxury style. This is an expensive type of shingle but replicates high-end roofing materials.
Shingles Are Great for Leon Springs Homes
The most popular option isn't always the right option for your home. However, shingles have some huge benefits. 
Shingles are the most affordable roofing material on the market.

While common, shingled roofs are almost endlessly customizable.

Advances in materials have made shingles more impact and fire-resistant than they've ever been in the past.

It isn't difficult to find competent repairs for shingled roofing.
Some materials will be more resistant to weather and impact than shingles.

Less protection against the elements means that your shingled roof might not be as insulating as a higher-end material.

Unlike metal, shingled roofs start counting down to replacement the second they're installed. You can expect your shingled roof to last around 20 years.
Roof Replacement for Shingled Roofs
With the majority of Leon Springs homes being built after the year 2000, it's likely that your home is about to need a new roof. Most roofing lasts around twenty years before a homeowner needs to consider a replacement, provided the roof hasn't experienced any other damage. A few things signal a replacement may be on the way.
Algae and moss are growing on your roof, signaling trapped moisture.

The roof has experienced storm damage.

Flashing has started to peel away from the roof or rust.

You can see bald patches or loose, cracked shingles throughout your roof.

Your roof has hit the end of the average 20-year lifespan.
Upgrade Your Roof and Call Rhino Roofers
A new roof is one of the most important investments you can make in your home. Whether you're choosing shingles or another material, opt for a roofer that knows what homes in Leon Springs need. Rhino Roofers offers the best customer service and over 130 years of combined experience. Call today to schedule a free inspection.
Cities & Neighborhoods We Service
Providing roofing services in Leon Springs and the following zip code: 78257