Premier Buda Roof Replacement Services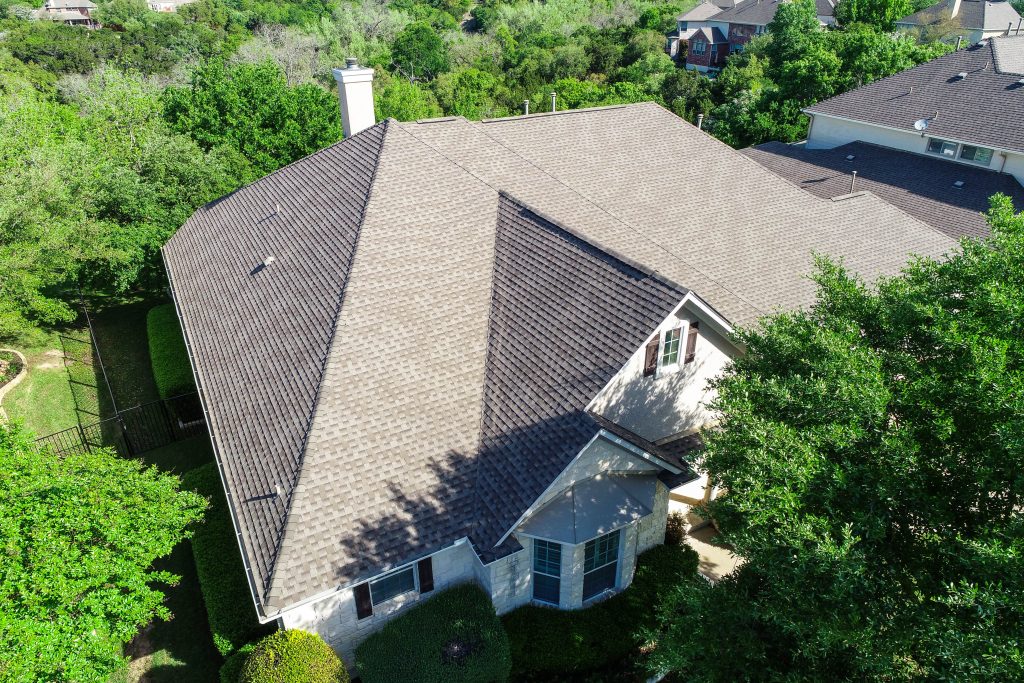 For many Buda homeowners, the idea of getting their roofs replaced gives them a headache. They know the roof is vital to the safety and comfort of their family, but they don't know where to start when making decisions about repairing or replacing it. 
Roof Replacement Doesn't Need to Be Difficult
Deciding whether to replace your roof is daunting for many property owners. However, once you understand the process, you can make an informed decision about whether you should replace your roof. 
Many homeowners begin by asking how to go about replacing their roofs. But what they should first be asking is whether their roof even needs replacement. In many cases, your roof can just be repaired. While some roofing companies will only take a contract for a full roof replacement, a trustworthy contractor will offer both repairs and replacement—based on what your home actually needs!
Before contacting a roof repair team, consider a few factors:
The age of your roof: the older a roof is, the more economical it is to choose a roof replacement instead of repairs.  
The extent of the damage: if the damage to the roof has spread or affects 30% or more of your roof, the cost of repairs would likely be too high, and a roof replacement is a wiser financial choice.  
The type of damage: generally speaking, water damage spreads quickly and often requires complete roof replacement, so it doesn't affect the rest of the home. 
Pros and Cons of Roof Replacement
Not sure what to do? There are also a few pros and cons to keep in mind when considering whether to replace your roof: 
When repairing your roof, a roofing contractor can only fix what they can see. Any trusted contractor will inform a homeowner that there may be unseen damage to the roof. For this reason, many Buda homeowners who choose roof replacement are relieved to know their roof is completely problem free and will keep their family safe and comfortable for decades! 
Pro #2: Increased Home Value
A new roof increases a home's value and curb appeal, benefiting the homeowner and the whole neighborhood! 
At the same time, Buda homeowners planning a roof replacement should also know that there are a few drawbacks. Replacing a roof can be expensive, take a long time, and cause a fair amount of inconvenience to the homeowner. This is why it is vital to find a trusted Buda roof replacement team to help make this process as simple, convenient, and cost-effective as possible. 
Not Sure Where to Start? Call Rhino Roofers
Getting a roof replacement doesn't have to be difficult when you work with us. Rhino Roofers is a leading roofing contractor in Buda because we strive to ensure you always have the complete picture before making any decisions and fully understand your options. If you want to know whether your roof needs to be replaced, call us for a free, no-commitment, 37-point inspection of your roof today!  
Cities & Neighborhoods We Service
Providing roofing services in Canyon Lake and the following zip code: 78070, 78132, 78133, 78623