Barton Creek Asphalt Shingle Roofing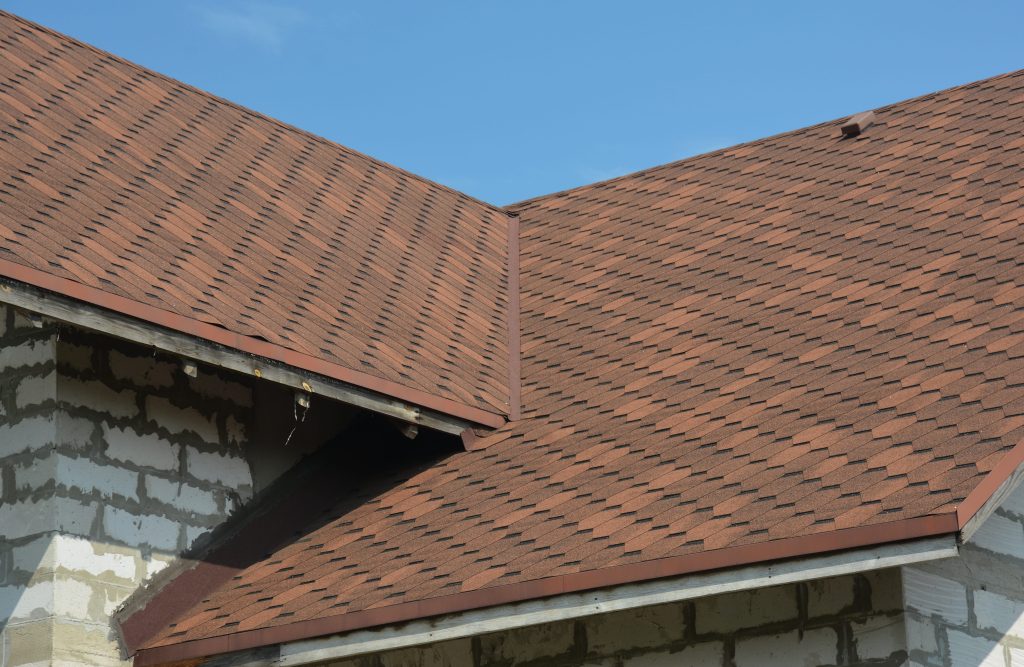 As one of Austin's oldest and largest suburbs, Barton Creek has often been a popular place to purchase a family home. It is perfect for people looking to enjoy nature, with green space encompassing two-thirds of the suburb. While these outdoor activities draw in new families, there can be a downside to living near parks and water features. More trees and shorelines mean your home has a higher chance of experiencing roof damage. The best way to avoid catastrophe is by choosing a high-quality set of shingles from an experienced roofing company.
Breaking Down Your Shingles
We can all recognize a shingled roof, but do you know what they're made of? Shingles are a three-layer construction. A shingle starts with a sturdy fiberglass mat. It is then coated with a strong adhesive, holding onto the colored granules that give the shingle its color and texture. You'll typically find shingles in three styles.
Three-Tab Shingles

: An affordable but less durable option, the three-tab sheet of shingles is quick and easy to install.

Architectural Shingles:

Architectural shingles come in laminated or dimensional and give the home more curb appeal than three-tab shingles.

Premium Shingles:

For homeowners looking for luxury, premium shingles replicate more expensive styles of shingles like slate or wood shake.
Deciding on the Right Roofing Option
While most homes in Barton Creek will have a shingled roof, other roofing materials exist. When you're investing in a new roof, it is vital to consider every option. These are some benefits and drawbacks that can come with shingled roofing.
Shingles offer many colors for a striking look on any home, no matter the exterior.

As they are so popular, finding a competent roofer for repairs is simple.

There are always new coatings and additions to help your shingles become more water, impact, or fire-resistant.

Shingles are unbeatable in affordability.
While affordable, shingles may need to be replaced or repaired sooner than more durable materials.

Shingles don't have the same natural fire or water resistance that you'll find in other materials.

They may not give your home the same curb appeal as higher-end materials.
Warning Signs of Shingle Replacement
Replacing your shingled roof is a huge undertaking. However, it is not one that you'll want to put off. If you're wondering if it is time to replace your roof, there are a few signs you can look for. If you notice any of the following, it is time to contact an experienced roofing company to discuss your options.
Your roof is sagging or buckling.

Mold or algae is growing.

You have interior water damage.

Your home's flashing has started rusting.

The roof was installed over 20 years ago.
Rhino Roofers is the premier choice for Barton Creek residents looking to replace or repair a shingled roof. Their team brings over a century of combined roofing experience to any project, large or small. Call or contact us online to schedule your free 37-point inspection and learn how Rhino Roofers can work with you.
Cities & Neighborhoods We Service
Providing roofing services in San Marcos and the following zip code: 78656, 78666, 78667